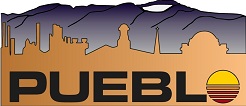 REGIONAL BUILDING DEPARTMENT
830 N Main St • Pueblo, CO 81003
VOICE: 719-543-0002 • FAX: 719-543-0062
Home Owner Registration
Please use the form below to set up a new online account.
An active email address is required as you will receive an email to confirm your account shortly.
You must visit the activation link to be able to use your account.
All Fields are Required including checking the box at the end!